Keeping our country moving However complex the space, we help transit hubs tick, and busy travellers to move smoothly for work and play. Airports, bus depots, train stations and more—our 

LED screen

 technology for transit areas engages commuters and keeps journeys on track.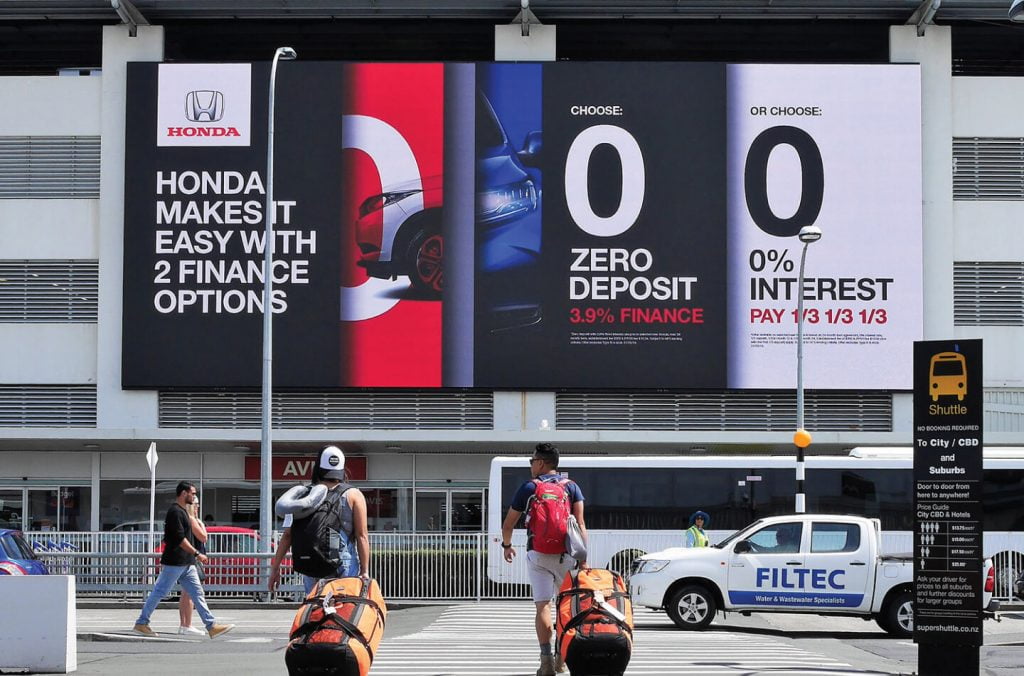 Transit spaces demand experience and knowledge
When working in transit, the initial design and concept phase is often the 'easy' part of the process. Airports and train stations demand high-level product quality. Several Australian standards must be met, and extreme safe operating procedures need to be followed during installation. The BSV team is passionate about working in these spaces and ensuring the above is met with diligence and care.
Engage and colour your pathways
Unbeknownst to travelers, their experience is often coloured by BSV digital installations. We can be seen traveling between international airports to hopping on the daily train ride home. BSV digital screens feature advertising creative, ambient footage, and informative content. We help to engage every individual that is finding themselves departing from or arriving at a destination.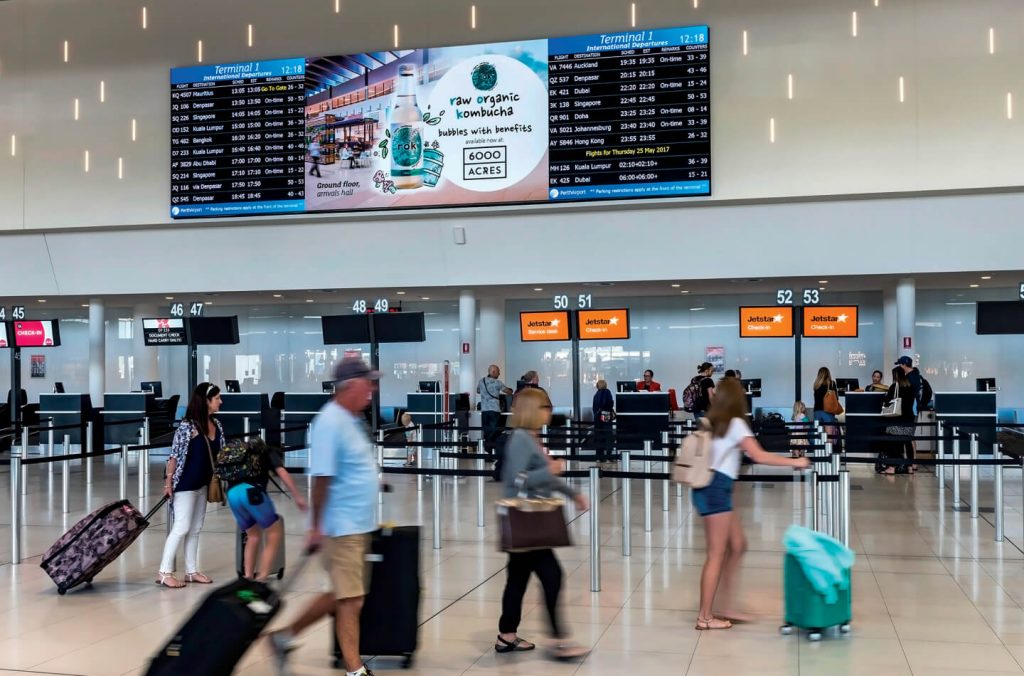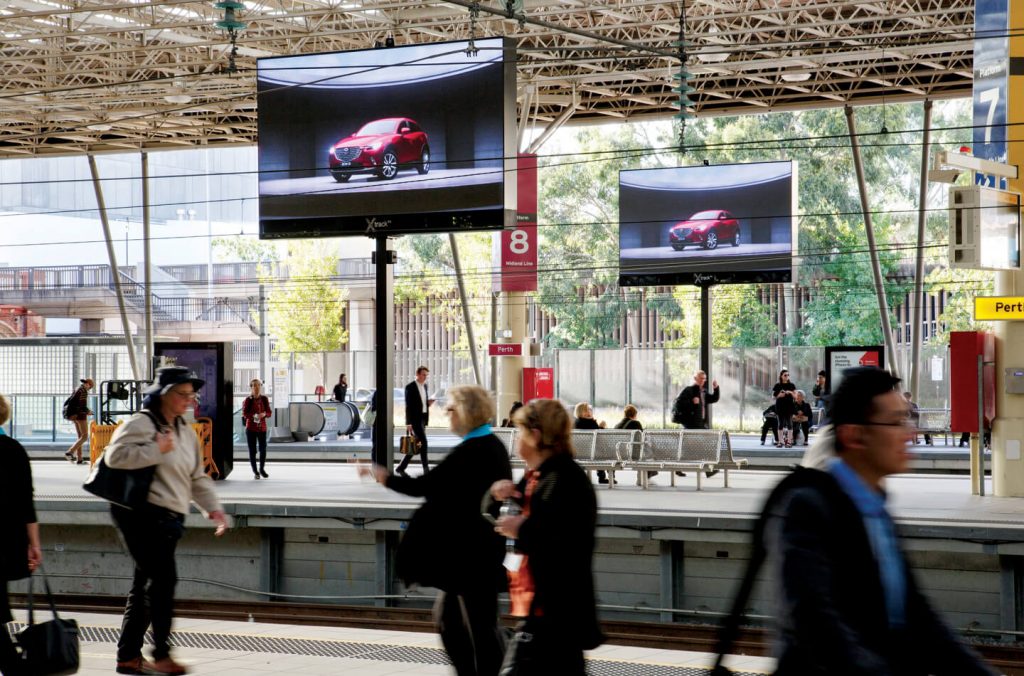 Vital communication tools need local support
LED Flight Information Displays
and passenger information displays are vital communication tools in areas of transit; they identify pathways for passengers. For long-term sustainability, maintenance is essential. This is where our service and support really is of benefit to our transit customers. With BSV, never again will you have to worry when there's a fault, knowing that our team will be on-site within agreed SLA times or remotely monitoring to ensure you're back up and running before you can say 'boarding for this service has commenced'. Transit can be known to create tension for travelers; if you are looking to set the mood in your space and provide creative, atmospheric installations,
get in touch
with our team. We even have a portfolio of concepts collected from around the world. BSV encourages clients to truly bring their space to life, and places of transit are no exception.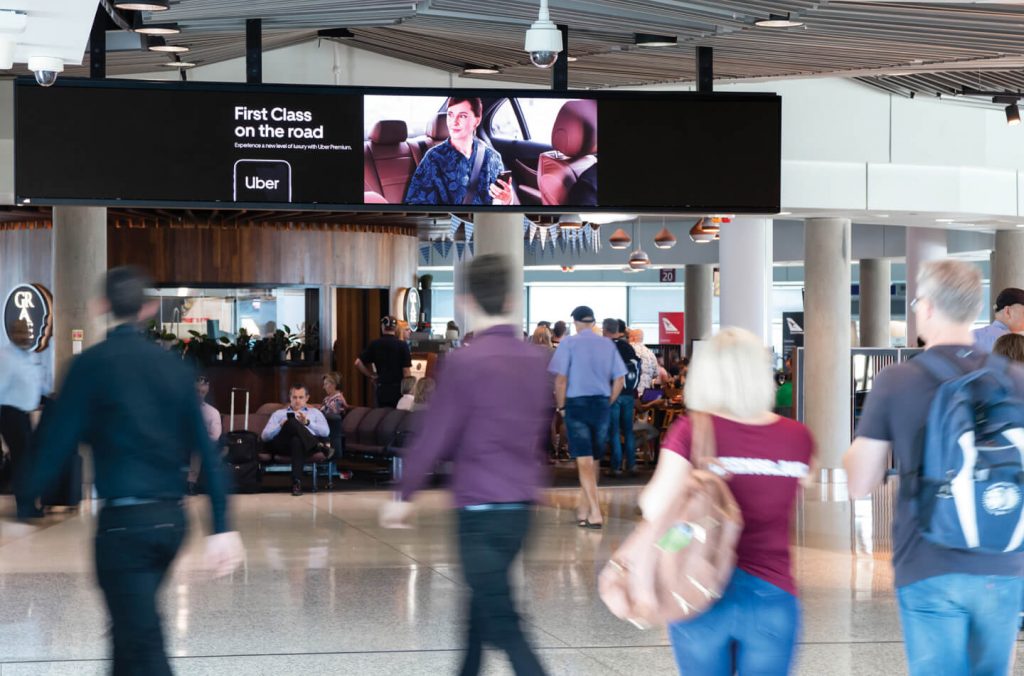 "We have been working with BSV for a number of years now and one thing that stood out with the BSV team was the passion and care that translates throughout. From an operational perspective, this provides us with great confidence in the company because we know they will achieve SLA response times, go above and beyond on-site, and always meet go-live dates for install."
Group Director-Assets & Logistics
oOh!media