Attracting the eyes of a captive audience Bring your façade to life and increase your street presence with BSV LED signage. Featuring a big screen roadside is a great way to ensure your brand is unmissable.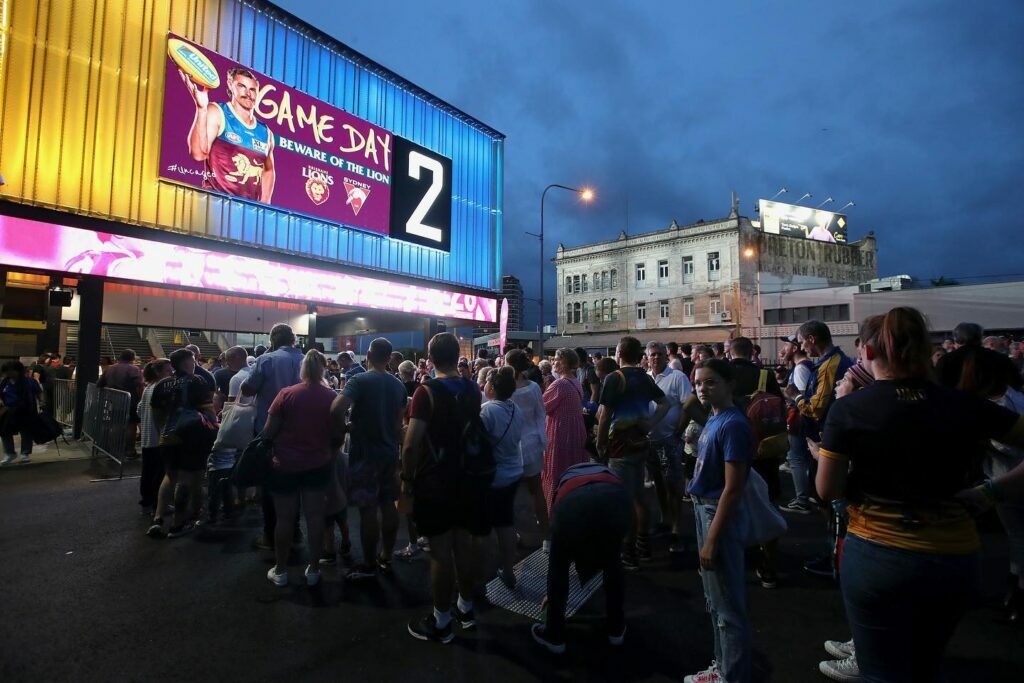 Australian International Education Centre
Now more than ever, telling your brand story is crucial. Digital signage will capture the attention of drivers and pedestrians in your area. There is no better value for money than having your own personal digital advertising sign with 100% share of voice. If you have a high profile, high traffic location suited to a large format
digital billboard
, BSV can assist in assessing your site for third-party advertising opportunities.
BSV takes a consultative approach and can provide a full turn-key solution. We can even design a structure to fit the look and feel of your building.
Get in touch to speak to a local Business Development Manager. We can assist with initial feasibility, cost analysis and walk you through the process from council approval to full project delivery.
"We selected Big Screen Video because they provided a tailored solution, including providing engineering design and construction of the frame and mount to a sloping precast wall."