 Lighting up intersections and high traffic areas across Australia and New Zealand, prime real estate only gets more attractive with digital billboard opportunities. Increase the value of your property
From regional to inner city, it is worth assessing if your site qualifies for a digital billboard. If you've been looking for ways to increase the value of your property and additional revenue streams, an LED billboard can be the perfect solution.
The preferred partner for Out of Home
Out of Home companies of varying sizes and focus choose BSV as their preferred supplier across Australia and New Zealand. BSV can simplify the process for you with a number of offerings, including:
Full turn-key solutions
Drawings and detailed design
Project Management
Remote monitoring
Auto brightness control and monitoring
Local service & repair
Third party advertising demands preferred suppliers
As preferred suppliers to JCDecaux and oOh!media our product has been rigorously assessed to ensure it meets standards for colour representation and quality over time. These are critical factors in this industry. 
Furthermore, as the only Australian owned and operated company supplying to the Out of Home (OOH) industry, our service and support is second to none. Whether your site is in Torquay or Mount Isa, we can be on site for a critical fault within 4 hours.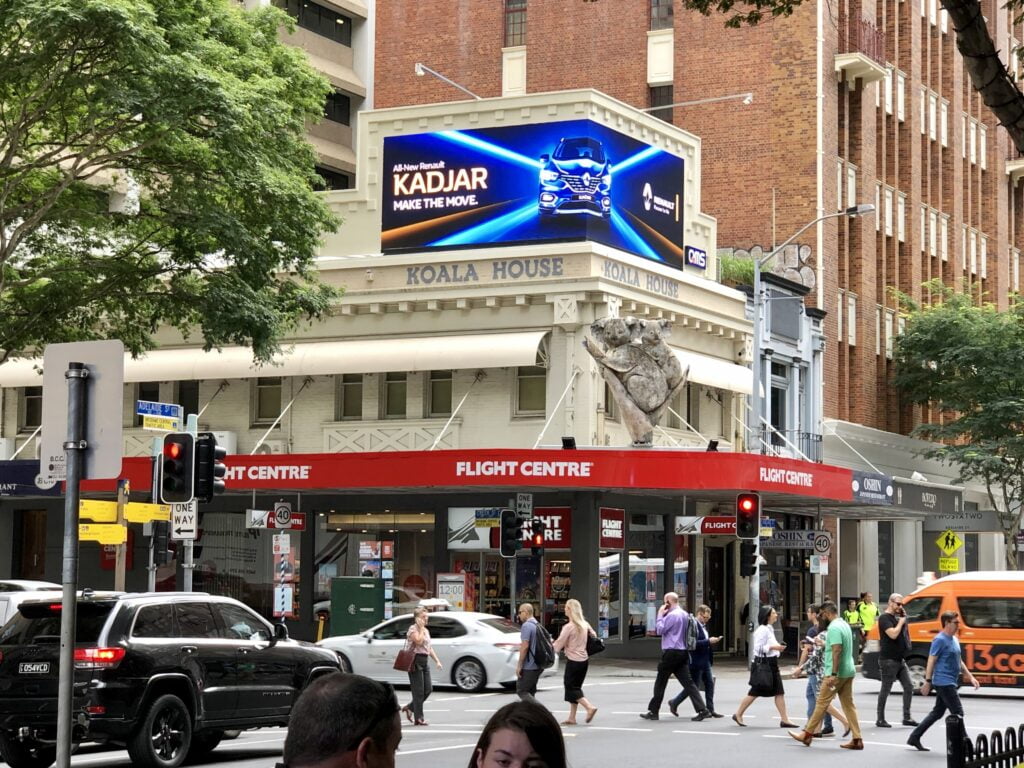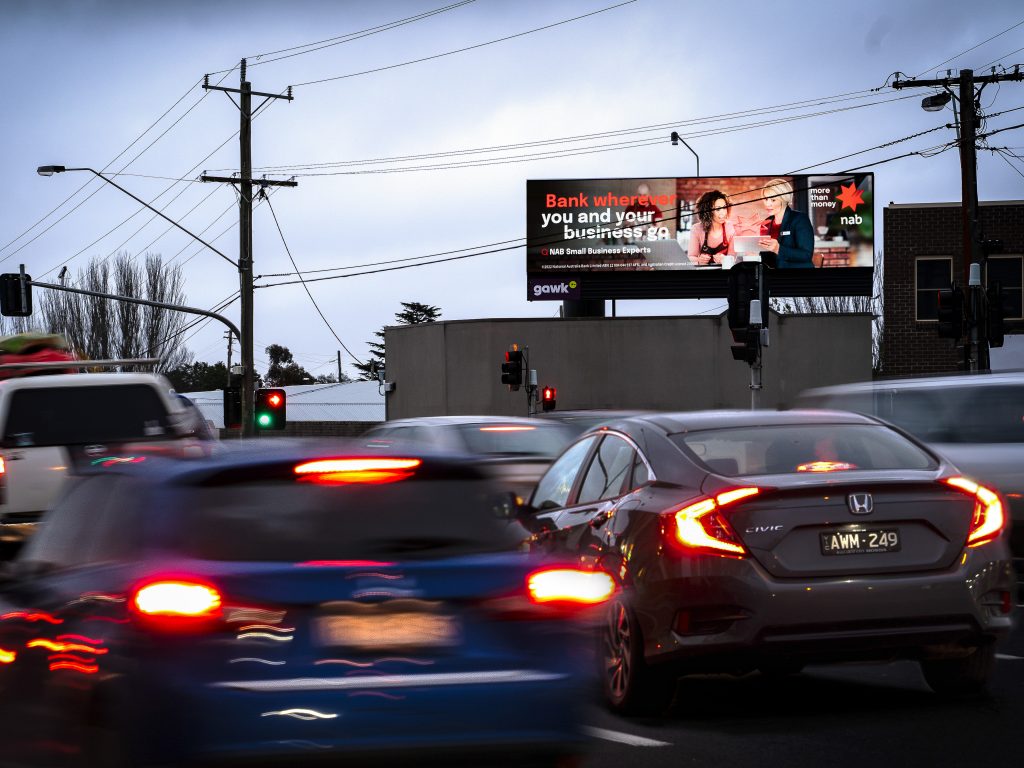 Whether you're a landlord assessing feasibility or an Outdoor Media company looking for a long-term partner, we can work through initial assessments of the site through to cost analysis. We can then assist with the council development application process and either provide a full turn-key solution or work with your preferred contractors to bring your digital billboard project to life. 
Get in touch to talk to a BSV expert in this industry.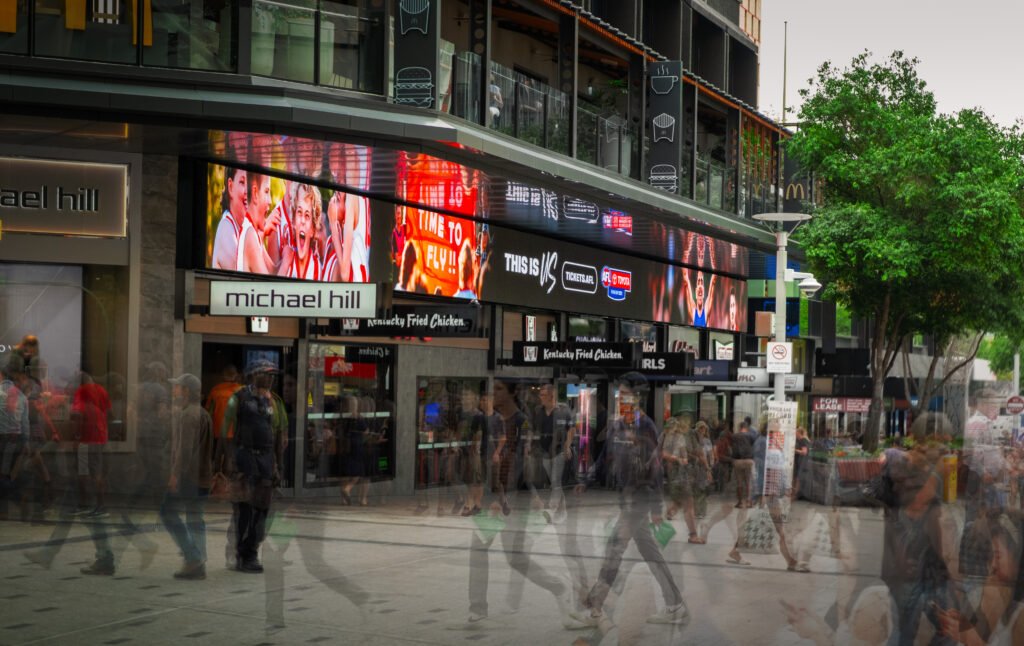 Great Site - Queen St Mall - Brisbane, QLD
"Consultation and specification of the right product is essential for us in varying environments and BSV's extensive knowledge in the market and experienced team provide us with great advice on every project."
Commercial Director
Assets & Property, oOh!media