 Time to upgrade your space? Imagine a full fit-out of your pub, club or other venue with a new LED digital display screen installation complete with AV integration. From redesigning the area to installation and setting up your big screen, we'll help boost your business.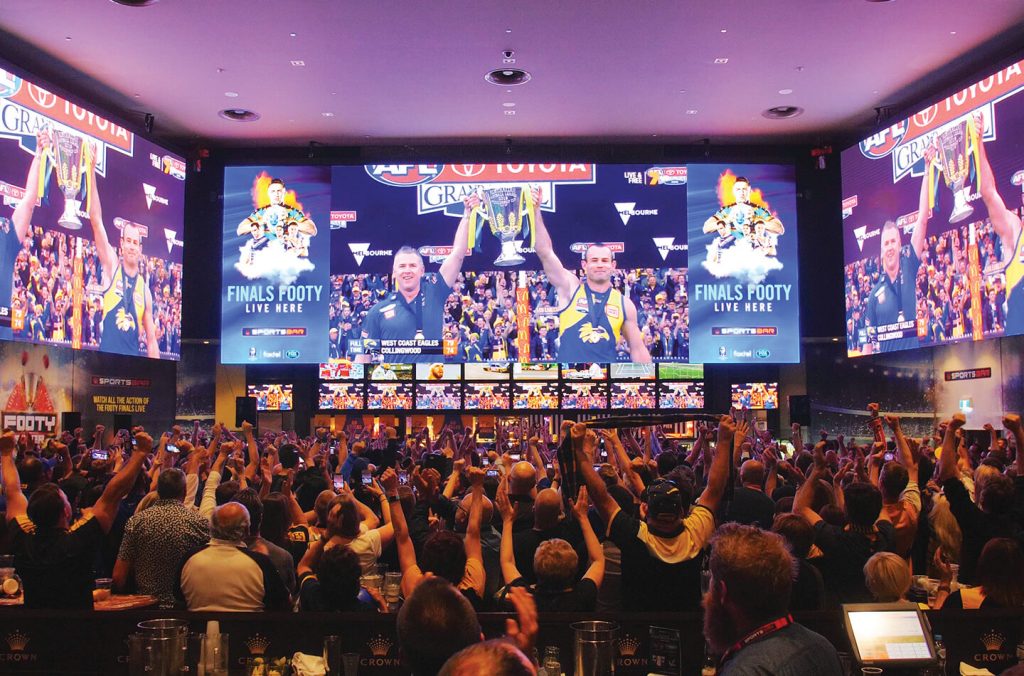 Crown Sports Bar Perth—WA
Set yourself apart in the industry and the crowds will follow
From our experience, every pub, club, casino, and hotel have one common goal: a full house that attracts the crowds and has an unbeatable vibe. If you are looking to set your venue apart from your competitors, we have extensive experience in providing tailored solutions that will maximise your return on investment.
We want to understand your business
It is important that your wants and needs are identified and listened to. As hospitality is one of our primary industries, we like to collaborate and share our experience of where you will get the most value from our LED screen solutions.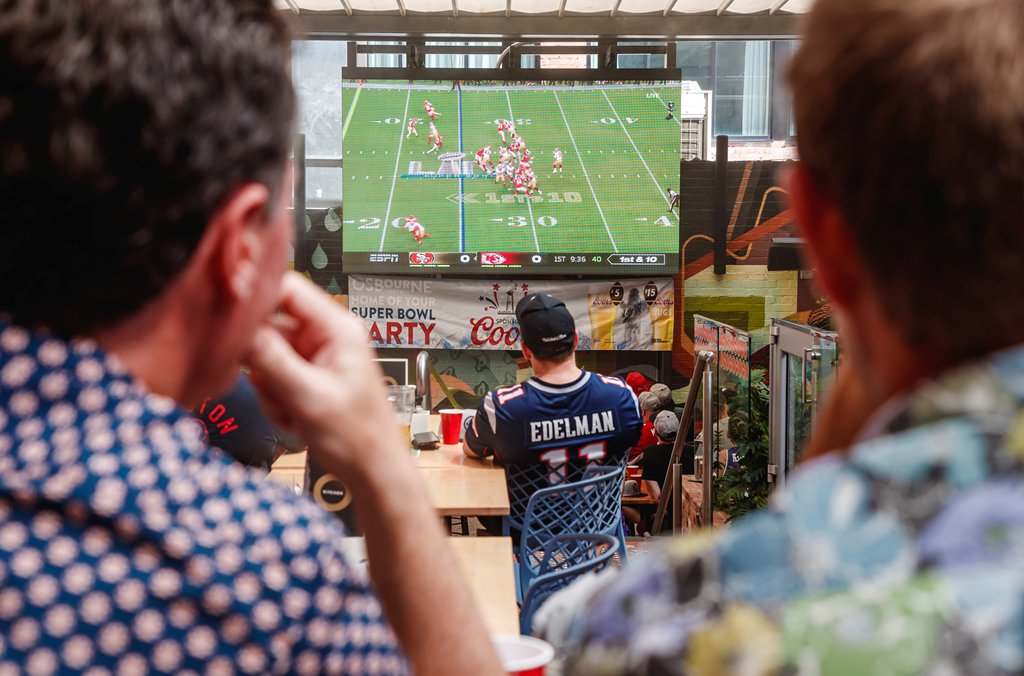 Designed to suit your business interior and aesthetic
For upgrades, fit-outs, and renovations, BSV can work with you to suggest an installation that complements the design and overall aesthetic within the area. If you're wanting to use a screen to draw more people into a space, we're able to work with your design team to recommend the perfect, prime position to ensure maximum impact. 
Get a return on your investment
Your LED video screen installation should not just look great, but also provide tangible results for your venue. If your screen, signage or ticker is working at its maximum, it should be increasing revenue and keeping patrons in your venue for longer.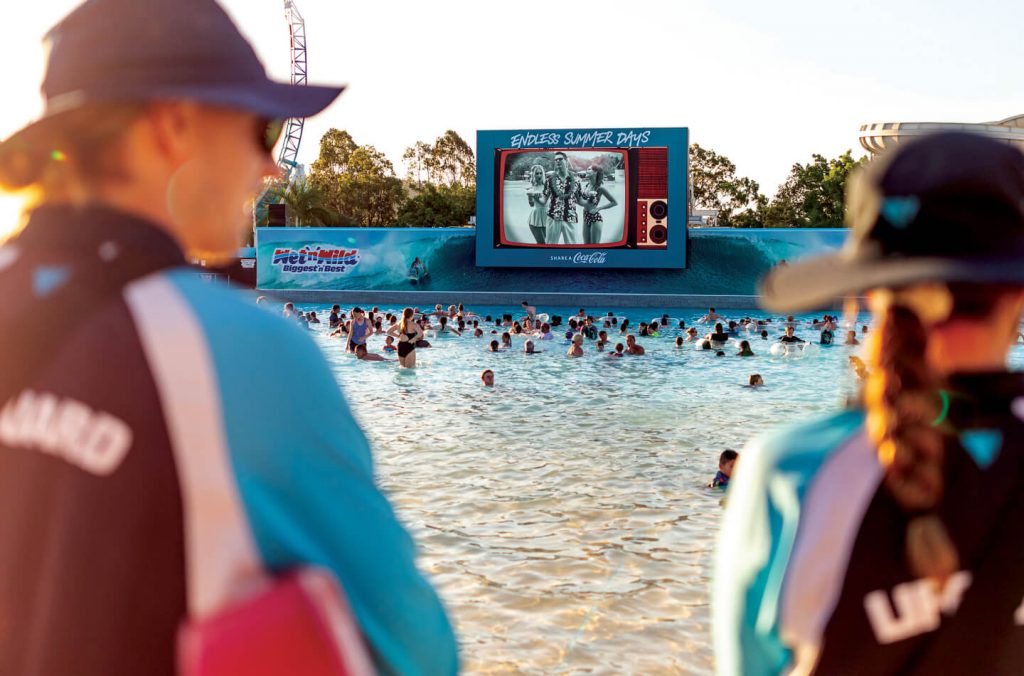 Take advantage of our experience and turn-key offering, talk to BSV
It all comes back to BSV's extensive hospitality experience. Our portfolio of work showcases a huge range of diverse projects within venues, and as a result, we understand pubs, clubs, and the patrons that walk through your doors. Furthermore, we're interested to hear about your venue, your successes, and areas you want to grow and improve so we can provide a solution with a genuine return on investment. Talk to our local team today to discuss ways to get more people through your doors.
"BSV delivered the goods, 130 square metres of wrap-around screens in Crown Sports Bar are simply breath-taking."
Shannon Blake Project Manager
Crown Perth Sports Bar