 We're BSV, your true partner in big screen technology. We bring spaces to life through digital installations. From billboards to scoreboards, our big screens make landmarks, organisations and venues across Australia and New Zealand more attractive to the crowds you want to engage.
It all started with a simple vision, to create moments that people remember and to bring spaces to life. In 10 years, BSV has completed over 900 total projects across 3 countries, with a current installation rate of 3.6 installs per week.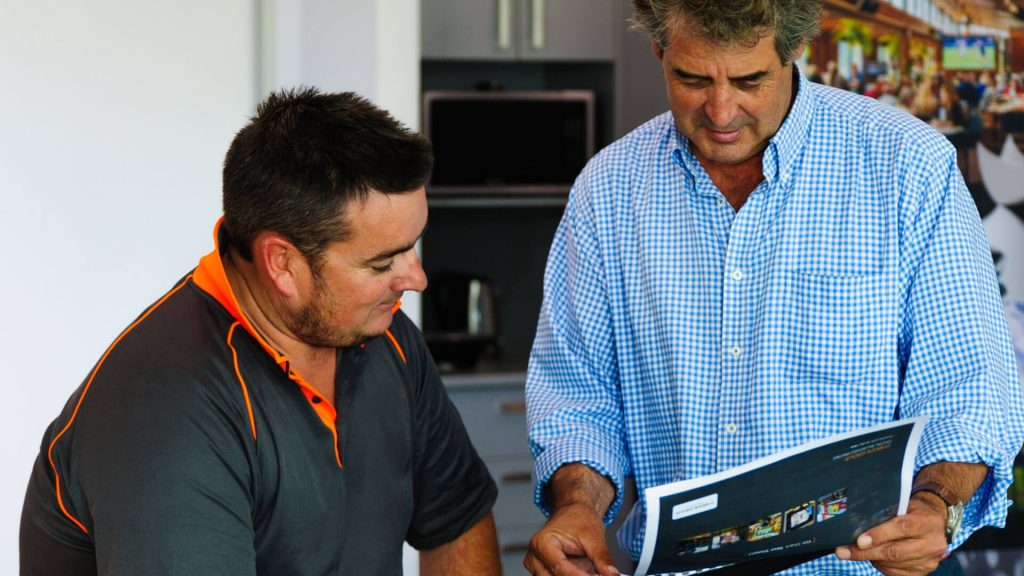 We're proud to be Australian owned and operated, with offices across the country and service technicians available in even the most regional areas of Australia and New Zealand. All repairs are conducted in-house, meaning you can count on local teams for service, upkeep, and repair.
Rich experience across multiple industries
Having worked across multiple industries, our team understands the intricacies that go along with a variety of works. Our knowledge of outdoor media, stadiums and sporting grounds, hospitality and gaming, educational environments, retail installations, and the complex transit hubs, you can expect that BSV not only appreciates your industry but can provide practical and pragmatic advice on your space.
BSV are your long-term partners
As the preferred supplier for JCDecaux and oOh! media, BSV takes pride in the strong relationships we hold. Examples of trusted BSV partnerships in action include ;
At the heart of it all, BSV is built on five simple values:
For clients, their stories, and customers.
Our quality creates inherent trust.
We give everything to every project.
We're people's long-term partners.
We work with laughter and smiles.